Sato Clinic has been contributing to health care
for soon 50 years..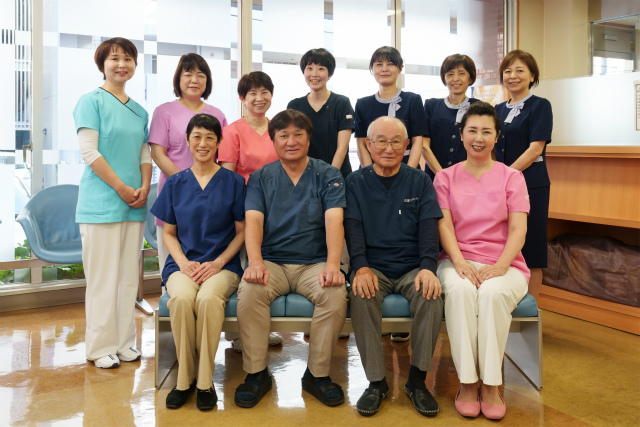 Sato Clinic opened to the public in 1973.
For over forty years we have been able to provide medical care to people living in the Fukuoka area.
Since April of 2004, interns have helped aid in our practice of medicine.
Chairman Dr. Genichi Sato (surgery, cardiovascular internal medicine) and Director Dr. Shigeru Sato (internal medicine, gastroenterological medicine) are the chief physicians on staff at our clinic.
Both doctors are originally from this area and graduated from medical institutions in this area.

Experience examining patients in a foreign language.
Dr. Genichi Sato, MD. PhD Chairman (U.S.A. 2 years) Dr. Shigeru Sato, MD PhD Head Doctor (Sweden 2 years) Both doctors diagnosed and interacted with patients solely in English.

外国語診療
理事長(米国2年間)、院長(スウェーデン2年間)ともに海外での診療経験があり、英語での診療に対応できます。

日本語ページ
  クリニック案内 (This Page in Japanese.)